Sewer Rat & Swap and Pop are on their way to Android soon!
March 1st, 2016
A couple of Android games are nearing release and should be on their way to the Google Play Store this month.
Sewer Rat is a side-scrolling runner game where you play a Sewer Rat, riding a hotdog tray through the sewer, eating as much cheese as you can, while avoiding death from Gators and Piranha. Bouncing your boat off turtle shells with double jumps and slam downs makes for a fun little adventure through a slime-filled sewer of greatness!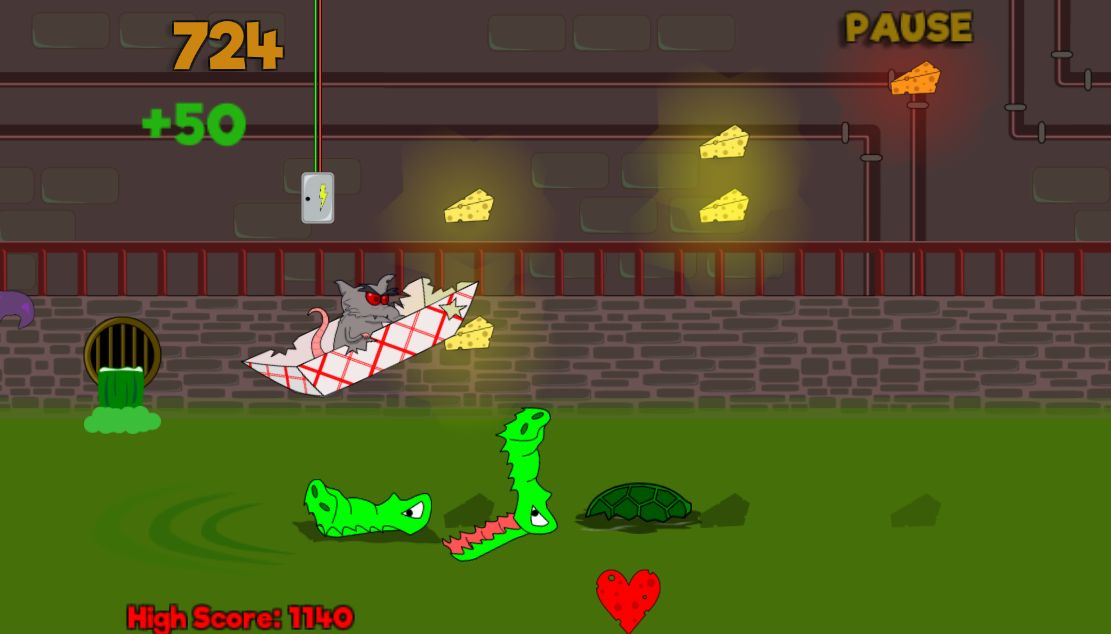 Swap and Pop is a classic jewel-matching game, but you can switch two tiles from anywhere on the screen. It's a decent little time passer with some nice jewel graphics and addicting gameplay!
Also, Skelman Software on Facebook!


what is a good site to buy cheap
wholesale nfl jerseys from china
nfl jerseys,Youth Kansas City Chiefs Jamaal Charles Nike White Game Jersey,Men's Philadelphia Eagles Majestic Black Critical Victory II T-Shirt
---
Bug Zapper is released on Xbox Live Indie Games!
May 17th, 2013
The latest project from Skelman Software is out and all the buzz on Xbox Live! You can check it out on the Xbox Marketplace, here.
Thanks to Michael for graphics and all the other people who helped test this game, locally, and through the XNA creators club.
I hope everyone enjoys playing it as much as we did making it. Go big or buzz home! :)
Check out a review of Bug Zapper on xblaratings.com, here.
Bug Zapper - Coming to XBOX Live Indie Games in 2013!
May 5th, 2013
A new and exciting title from Skelman Software is coming to XBOX Live Indie Games in 2013. It's Bug Zapper!
Go big or buzz home! Bug Zapper is the adventure of Skeeter, the mosquito, as he defends his fellow bugs from the unstoppable lure of the Bug Zapper. Punch and throw Bugs to their safety with up to 4 local players! Upgrade your Bug with special abilities, speed and strength to stop every bug from getting Zapped!
Bug Zapper should be coming to the XBOX Live Indie Games section on your Xbox 360 by June of 2013. Check out a gameplay video here: http://youtu.be/smjdVLUMrUo


---
Zomp 3: The Quest for Z's released on Xbox Live Indie Games!
November 15th, 2012
All the hard work over the past couple of years has finally paid off. We finally cleared the last hurdles for reviews from my fellow XNA/XBLIG developers, and Zomp 3: The Quest for Z's was approved for release on the Xbox 360, under the Indie Games section of Xbox Live.
It's a game focused on being fun, while also being a good challenge. It slowly ramps up in difficulty and puts your mind to the test, giving you 100 levels to beat, and hours of addicting game play.
The game details are on Xbox.com, here: Zomp 3: The Quest for Z's.
Please check it out, and tell your friends! :)
Success!
---